While everyone is holed indoors sipping hot chocolate during the winter, yard work isn't something on their mind anymore. But, winter is a great time to look outside and address any tree issues you may be facing, including removing dead or hazardous trees. Our tree specialists at True Cut Tree Services, Inc. outline why winter is the best time to remove dead or dying trees and tree stumps.
Preparing your yard for spring? Our trusted tree removal company offers convenient and affordable tree care services, including tree removal, tree stump grinding, and tree pruning in Gainesville, FL!
Contact us today to request a free estimate on our tree removal services!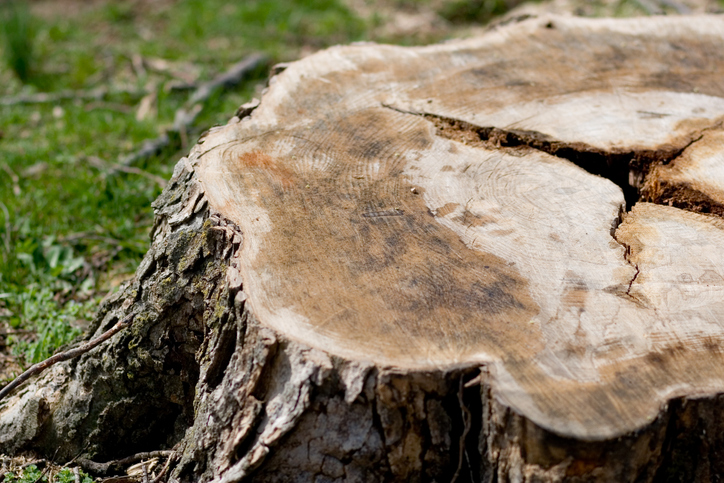 Why Is Winter The Best Time?
As the months get colder and leaves from the trees begin to fall, the dormant season begins — the recommended time to remove a tree. The dormant season occurs during winter and early spring, when trees tend to be at their lightest. The cold also helps minimize ground disturbances which help keep other plants in place while the tree is being removed.
Restore Nutrients
Dead trees or stumps are no longer growing, which can cause problems for surrounding plants when the weather starts to warm up again. A tree stump that may seem dead is often kept alive by water and nutrients pulled from neighboring trees and plants. Removing stumps can help ensure proper nutrition for the surrounding plants while also enduring less damage.
Prevents Hazards
After all the leaves have fallen off the trees, decaying or dead branches also become more of a risk during the winter. These decaying and dead branches can weaken the tree's structure and pose a hazard to you, your family, and your home. In addition, dead tree limbs are often hazardous as they can break off from the tree and cause damage to your house or even hit a visitor or passerby.
Get Ready For Spring Gardening
Many new trees or shrubs can start to grow and take root around dead trees and stumps during the winter. If you plan to do some planting or gardening in the spring, removing your dead trees and stumps in the winter can help prepare the area for additional planting. In addition, removing the tree roots from the soil can prepare the site for spring growth!